Holi Festival Of Colours
Jedes Jahr feiert eine halbe Millionen von Partygängern weltweit das Holi Festival Of Colours. Das leuchtende Farbenfest der Freude existiert seit uralten Zeiten und wird seither in Indien zelebriert: Das Holi Festival ist eines der ältesten Feste Indiens, bei dem der Beginn des Frühlings gefeiert wird und alle Schranken wie Geschlecht, Alter und gesellschaftlichen Status aufgehoben werden. Abstammend aus dem Ursprung der indischen Mythologie, vermittelt es ebenfalls den Triumph des Guten über das Böse.
Video
Images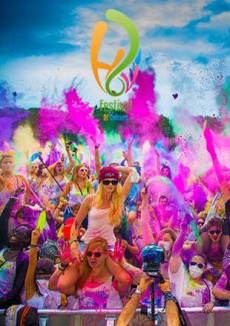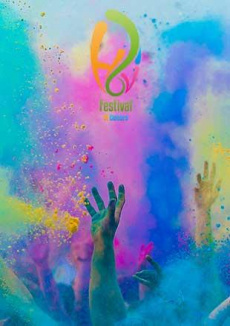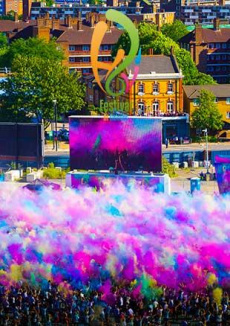 Artist Discography
2012 holte die Holi Concept GmbH die Idee nach Deutschland und ist heute durch seine Beständigkeit weltweiter Marktführer der einzigartigen Event-Reihe. Die nicht abklingende Nachfrage bestätigt den Erfolg des Holi Festivals. Mit begeisternden Farbspektakeln, Fantasy und Sounds verzauberte das Holi Festival of Colours™ jährlich in sämtlichen Locations. Ziel dabei war und ist es: Pure Freude in das Leben zu bringen!
Reviews