Colortickets in official tour design
Tickets, so beautiful, you do not want to give them away – ever! This is exactly the way we would describe our specially designed COLORTICKETS.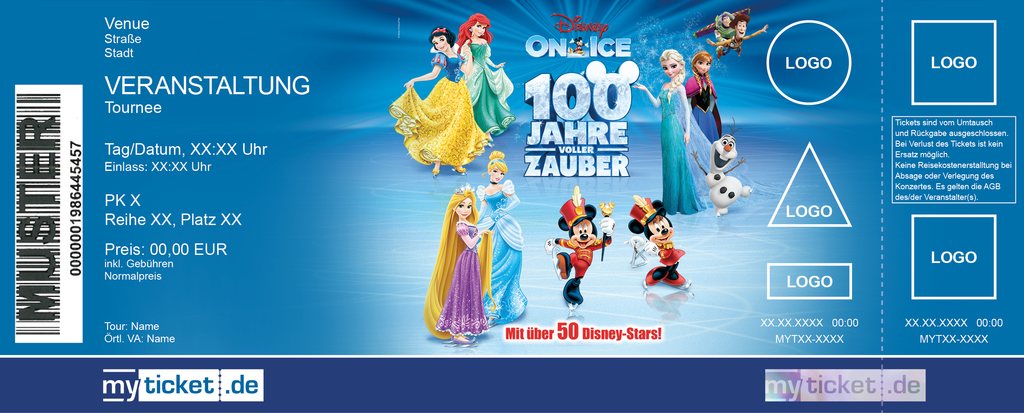 All events with tickets in COLORTICKET design have a special icon:
If you click on the icon, you can see the available COLORTICKET design: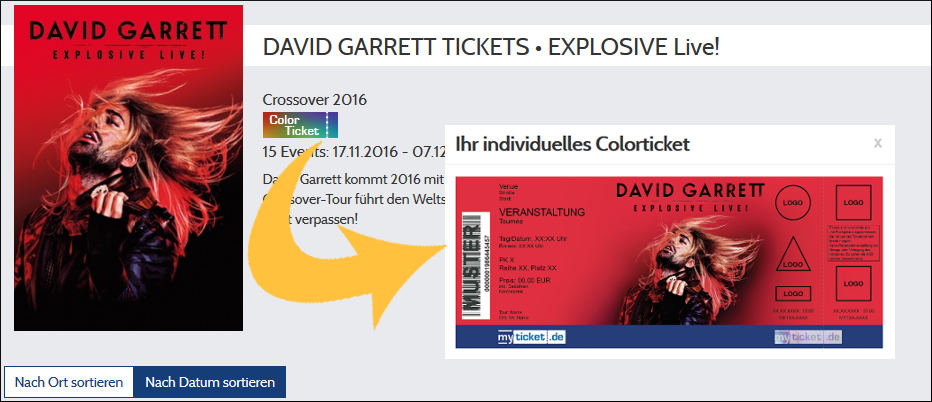 Have fun!